Tech Links
Resources that may be of interest to EE students ...  
---
Programming / Software / OS

Professional IDEs from JetBRAINS free for students 
    Wolfram Mathematica tools in the Cloud and Language Tutorials
NIST Information Technology Laboratory Security Bulletins
Core Dump analysis for beginners
Book of Speed -- for "high-performance web apps"
---
Hardware / Physical Electronics
Orcad PSPICE: Design and simulate analog and digital circuits:  Student version
Free Schematic and PCB design software :
Free, open source educational software for designing and simulating digital logic circuits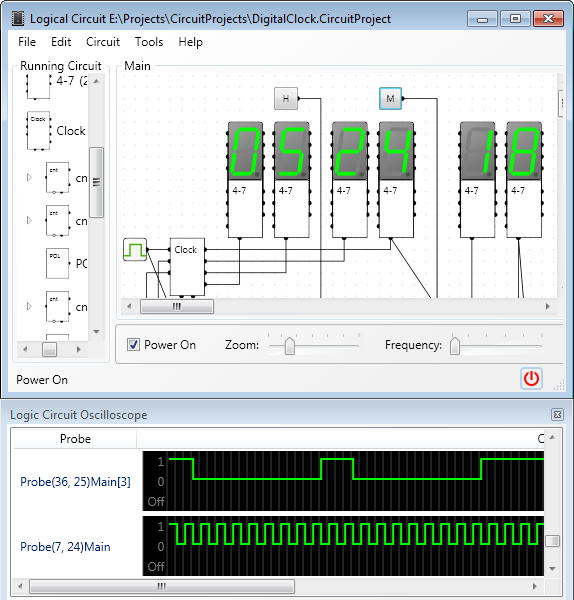 Logisim
  older educational tool for designing and simulating digital logic circuits
PCB CAD Library:  access to FREE symbols, footprints, and 3D models UltraLibrarian

FPGA-Based Prototyping Methodology Manual combines expertise and best practices from Xilinx and Synopsys
 


Adafruit:  Electronics Fun!  and Stuff


    Multiphysics simulation papers   and  COMSOL Conference User Presentations
      High Performance Processors  
Free
PCB software
    Nice soldering guide
Digikey TechXchange Board forum for hardware advice

---
Trending / Mixed / Projects / Engineering

      Recon Jet vs.  Google Glass or Make-your-own wearable computers     

WearFin prototype wireless control
----- is now -----
< meh!

  


Maybe *you* can do better!
---
"Soft" Skills
Tech Leadership advice